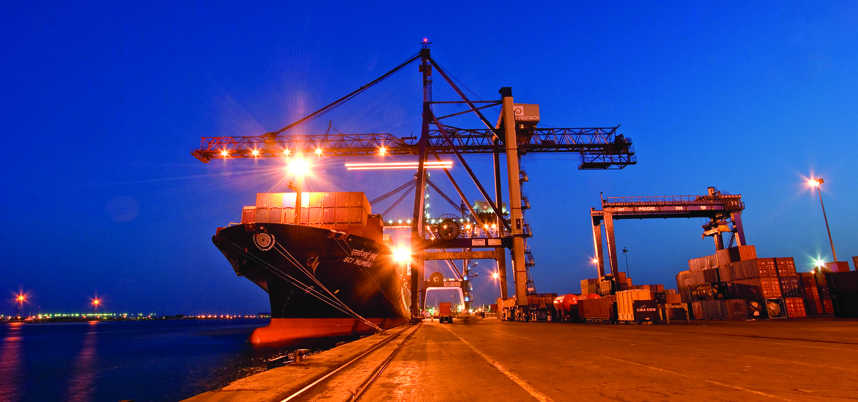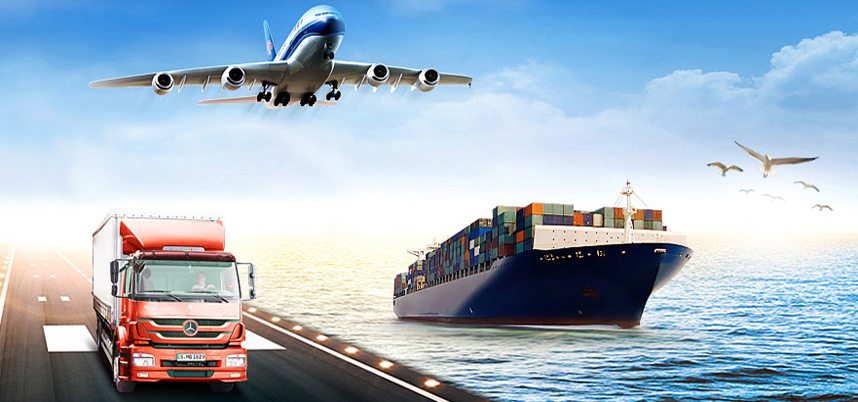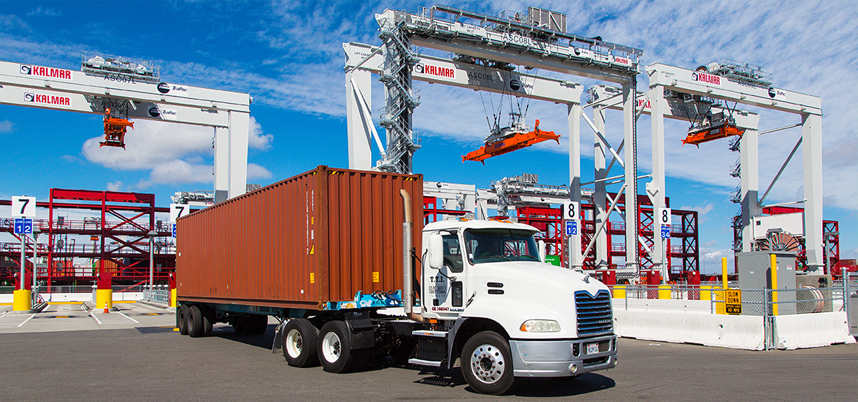 GENERAL INTRODUCTION
CDI Service Trading Company is a multi-industry trading company, especially dynamic and innovative in the field of international freight forwarding. With a staff of more than 10 years of experience in the field of international freight forwarding and in the field of Logistics training as well as the electrical and electronic engineering industry in Vietnam, CDI Services trading company is proud to be a business. Having a good heart, talent, credibility in the field of international freight forwarding, as well as being a caring and ethical enterprise in practical training for young dynamic human resources for logistics and electrical engineering industries, electronics in Vietnam.
Professional
In addition to the fact that time is always a top priority, we focus on customer care by sharing knowledge, experience, designing solutions that fit the supply chain and minimize all risk to customers.
Conscientious
We support customers at every stage of the supply chain, through advice, planning and cost comparison to create the solution that best suits the specific characteristics of the goods and specific customer requirements.
Effective
Our industry-wide experience and extensive network of partners help us handle all customer requirements quickly and flexibly by simplifying processes, and minimizing the involvement of Stakeholders.
Why should you choose us

Fast and convenient
Send shipping quotes and schedules as quickly as possible
Various train schedules, weekly stable running
Guaranteed space on board when customers book

Best support
Dedicated, thoughtful customer support
Good delivery agency system
Support documents for customers soon, fastest

Quality and safety
Ensure good containers, qualified safe packaging
Ensure the goods are taken care of and monitored regularly
Update and timely information related to the earliest shipment

Solution consulting
When a problem occurs, quickly actively coordinate with related parties to resolve to ensure the interests of customers above all.
Consult the exact import and export tax policies (Customs service)
Release goods quickly (Customs Services)